Another season, another go. See the next iteration and share your thoughts with us. Oh, and fight for glory, of course.
Our last Gladiator was the honourable Bady, who will now be integrated in the main game. Will you be next?
Play the first Season of "Drova – Arena" and compete for glory. Test our combat system and provide us with your feedback!
You can win one of two prizes by simply playing "Drova – Arena". What are you waiting for?
First-hand knowledge: release dates, testing invites, news
Exclusive opportunities to participate in the game's development
Arena Seasons: important dates, prizes, and how to enter the competition
Join our newsletter now and become a part of Drova!
Just2D Interactive UG (haftungsbeschränkt) will use the information you provide on this form to be in touch with you and to provide updates and marketing information. You can unsubscribe at any time by clicking the link in the footer of our emails. For information about our privacy practices, please refer to our privacy policy. We use Mailchimp as our marketing platform. By subscribing, you acknowledge that your information will be transferred to Mailchimp for processing. Learn more about Mailchimp's privacy practices here.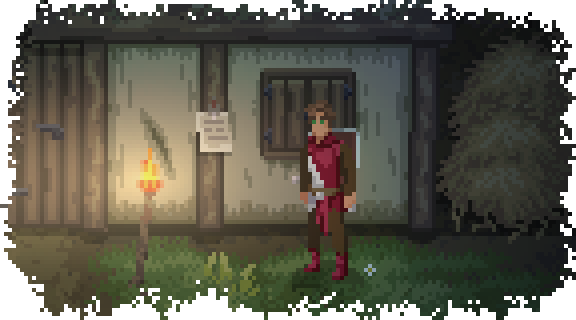 Get in touch with us and tell us what's on your mind!